Engine Stand Sales
Global Engine Stands is dedicated at helping our customers sell any Aircraft Engine Stand types. Whether you are looking for some extra money to build your business or make space in your yard let GES find someone to take it off of your hands.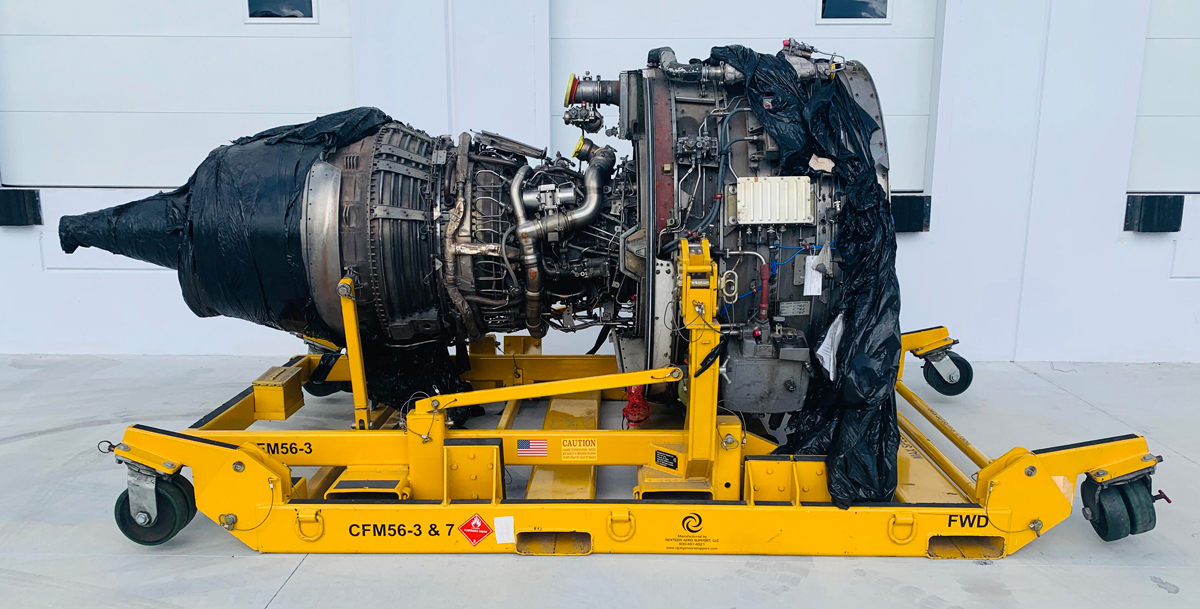 GES has the following Engine Stands readily available For Lease:
DAE CFM56-7B
DAE PW4000-94"
DAE CFM56-5C
DAE CFM56-5AB
DAE AE3007

DAE RB211-535C &E4

NextGen CFM56-7B
NextGen CF6-80C2
AGSE V2500-A1/5

AGSE CFM56-3C1
AGSE CFM56-5AB
AGSE CF34-10E
Rolls Royce Trent 800 Rollover (FOR SALE ONLY)
CFT CF34-3
Ready to have GES help you with your engine stand needs?