Experienced Professionals
Our highly knowledgeable team is made up of experienced and dedicated professionals that are here to help you with all your engine stand needs no matter what part of the world you are in.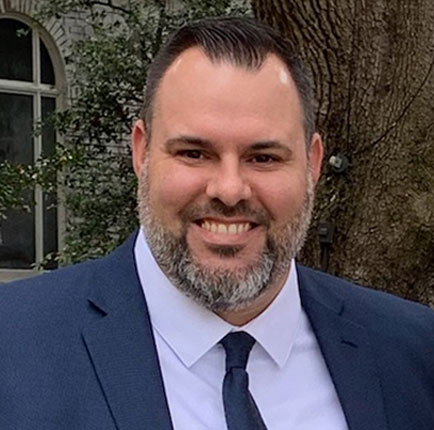 Yexceld Perez
Chief Executive Officer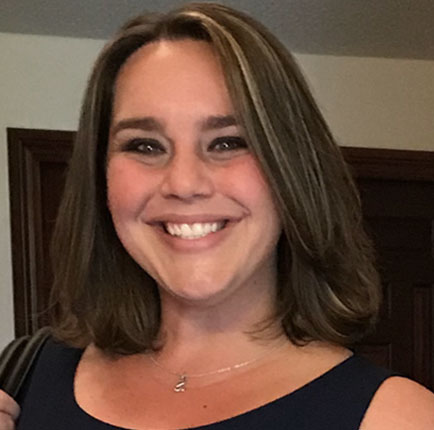 Yvette Mestre
President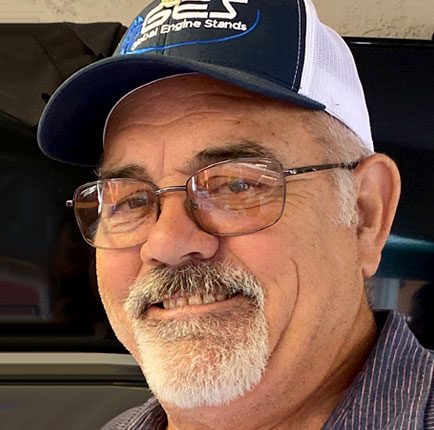 Justo Perez
Maintenance Coordinator
About GES
We STAND By Our Customers!
Global Engine Stands, Inc was founded in 2017 with the goal of providing a connection to reliable Aircraft Engine Transportation Stands for the MRO, Airlines and leasing market throughout the globe.
GES is a company that's small enough to care, providing exceptional customer service, and big enough to deliver on a global scale. Because we're a small company, we have the ability to provide personal attention and tailor our services to fit your needs. Our staff not only have decades of experience but a passion for aviation. We have a highly skilled team in place that are dedicated to finding the engine stand you are searching to purchase, helping you sell one you may have sitting around, lease for the period of time desired, and refurbish your dusty old engine stands to appear brand new!
Besides our strong work ethic is our desire to provide excellent support to our customers and our vendors always going above and beyond to exceed expectations. When working with GES, not only will you be happy with the results, but you will have a reliable partner in the industry that you can trust for all your Aircraft Engine Stands needs.