About Us
Global Engine Stands, Inc was founded in 2017 with the goal of providing a connection to reliable Engine Transportation Stands for the MRO, Airlines and leasing market throughout the globe. GES is a small company with a handful of employees that not only have experience but a passion for aviation. We are hard workers that are dedicated to finding the engine stand you are searching to purchase, helping you sell one you may have sitting around, lease for the period of time desired, and refurbish your dusty old engines stands to appear brand new! Above our work ethic is our desire to provide excellent support to our customers and our vendors always going above and beyond to exceed expectations. When working with GES, not only will you be happy with the results but you will have a working relationship that spans many years and services.
We STAND By Our Customers!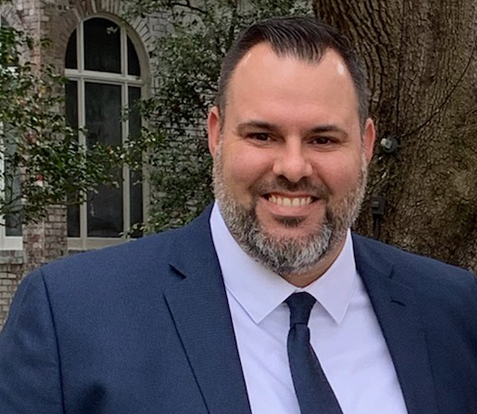 Yexceld Perez
President/Sales & Leasing Manager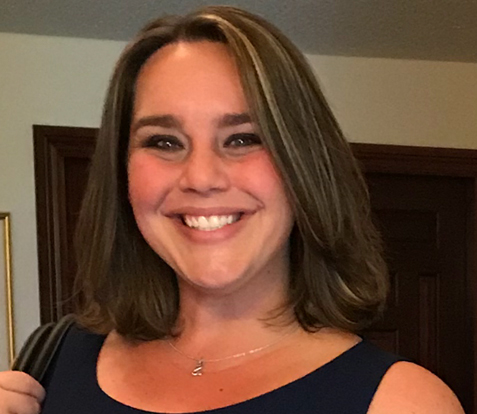 Yvette Mestre
Excellent customer service & support
Engine stands quality assurance
Available storage and refurbishment
SPEAK TO AN EXPERT TODAY
For any Engine Stand requirements such as Lease, Purchase, Sales and Refurbishments please contact us, we'd love to hear from you!